Apache Pickets
Apache Pickets are fence tubing that is pre-cut and stamped with a pointed arrow at one end. They are sometimes called Stamped End Tubing or Punched Pickets.
Much nicer finished look than simple caps.
Much less work in the field than welding spears on the pickets and no need to replace finials or caps over time.
The finished project is all one piece of the same material for a sleek look.
Overall, faster and more economical!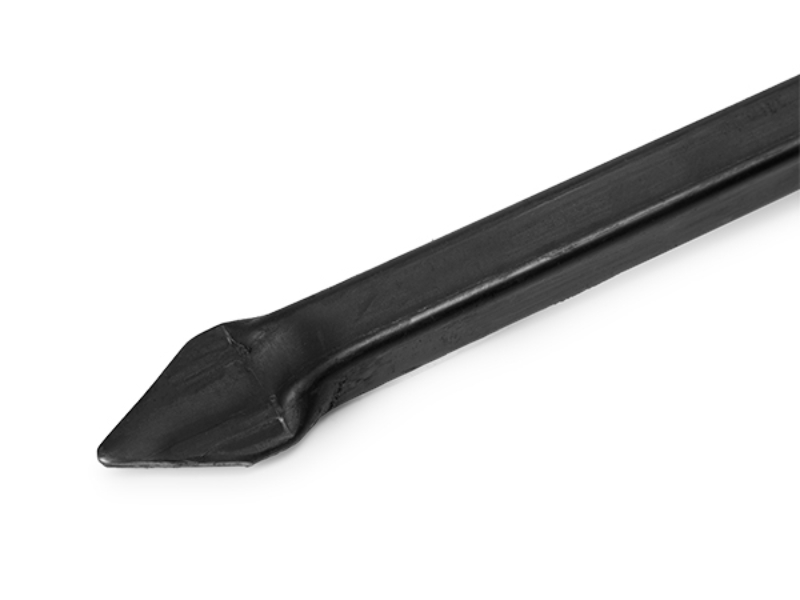 Help
Refine your choices with the selection boxes. Otherwise, all products are displayed below. Click on the products for more details.
---