Grinding & Cutoff Wheels



Grinding Wheels are used to clean up cuts and prepare metal for welding. Cutoff Wheels are used to cut metal. Steel Supply, L.P. stocks Flap Discs and Wheels from Dewalt, Random Products, and more in sizes from 3 to 14 inches. If you need something not shown here, please call us at 1.713.991.7601.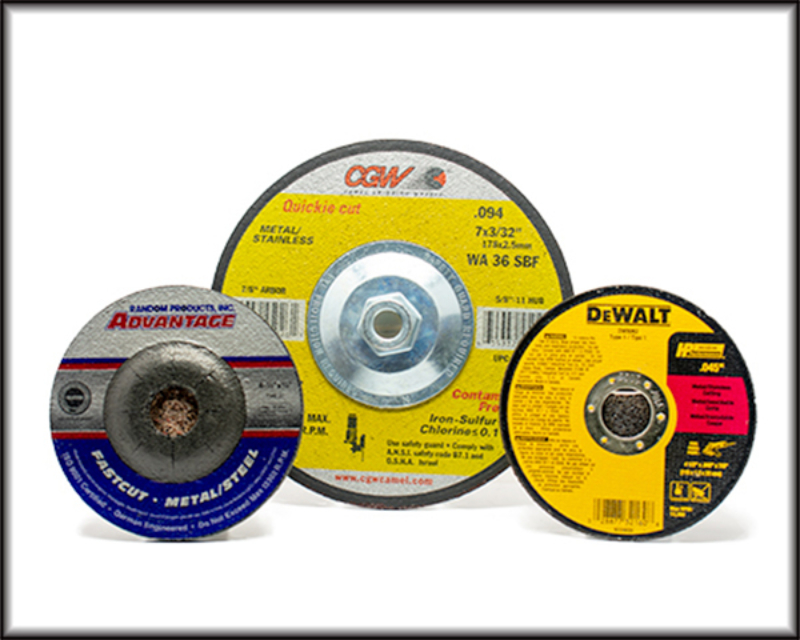 Help
Refine your choices with the selection boxes. Otherwise, all products are displayed below. Click on the products for more details.
---