Hollow Steel Spheres
Hollow Steel Spheres are also made out of Stamped Steel, but they have been factory welded to make s perfect Sphere.
They are made of Stamped Steel, are light and thin, and are made by a machine stamping each product out of steel sheets.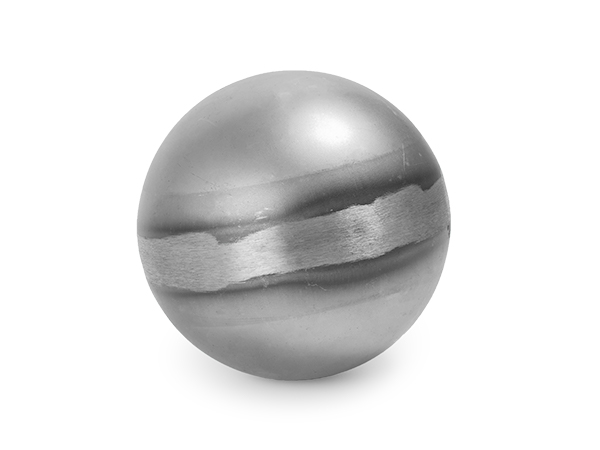 Refine you choices with the selection boxes. Otherwise, all products are displayed below. Click on the products for more details.