Foundation Vents
Though the Vents listed here are generally used as Foundation Vents, they can also be used as decorative wall, ceiling, and floor vents or registers
The vents here range from simple grills to ornately designed Cast Iron Victorian Design Foundation Vents.
They can be used any way you can see fit. The Cast Iron Vents can be welded to either iron or steel.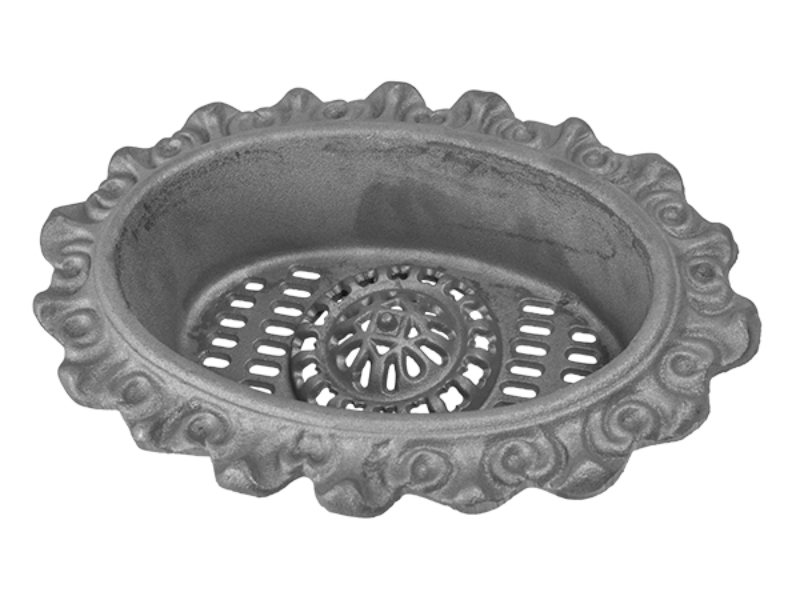 Help
Refine your choices with the selection boxes. Otherwise, all products are displayed below. Click on the products for more details.
---