MCR Components
Molded Cap Rail (MCR) components are used in the fabrication and construction of handrails for Stairway, Balcony, and Railing projects.
The Molded Cap Rail and components here are meant to fit over 1" channel, but can also be used over square tubing and steel flat bar.
We have all the parts to make a beautiful Molded Cap Rail for you.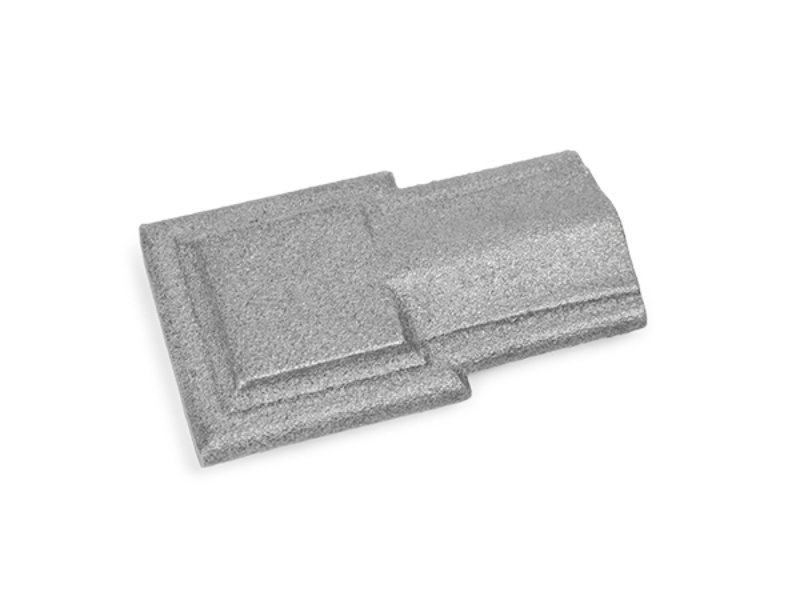 Help
Refine your choices with the selection boxes. Otherwise, all products are displayed below. Click on the products for more details.
---