Brackets
Brackets are used in the fabrication and construction of handrails for Stairway, Balcony, and Railing projects.
The Brackets here are made of Steel & Cast Iron and are used to safely secure your handrail to the wall or other surface.
We have all the parts you need to make a beautiful Steel stair railing.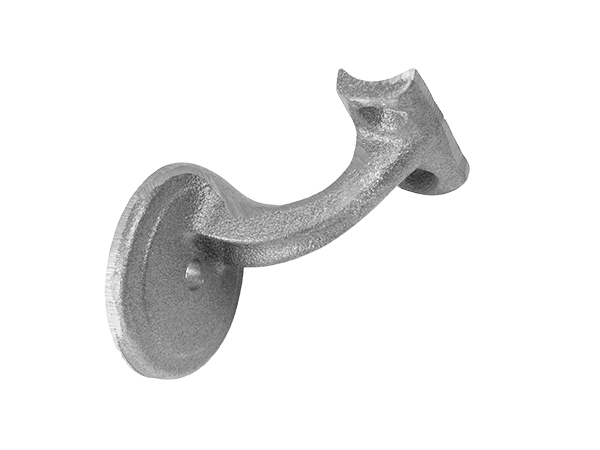 Refine you choices with the selection boxes. Otherwise, all products are displayed below. Click on the products for more details.