Hinges
These hinges are welded onto gates that swing open and closed as opposed to gates that slide open. For Sliding gates, you need guide rollers found to the left.
Bullet & Barrel Hinges are perfect when you need a secure gate connection but also want the gate to be easily removed
Compared with Barrel Hinges, Bullet Hinges are designed for lighter loads such as smaller gates and doors or on barbecues and smokers
Batwing hinges combine in male-female pairs for se on small steel gates, metal doors and other applications
Some (Tru-Close) below are self-closing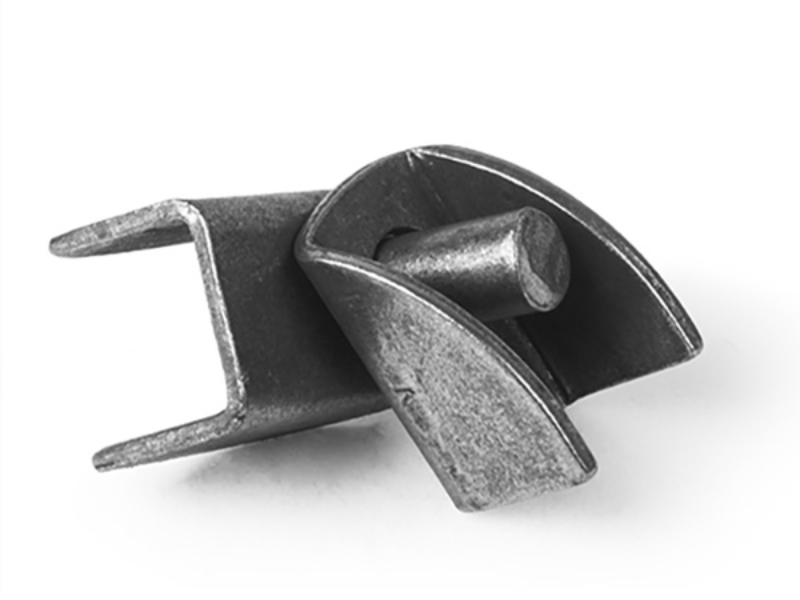 Help
Refine your choices with the selection boxes. Otherwise, all products are displayed below. Click on the products for more details.
---