Steel Embed Plates
Steel Embed Plates are used to attach concrete structures to steel framework.
Also called Concrete Embeds, they are a vital component in the construction industry and the best way to connect steel to concrete.
Embed plates are custom made to order and usually ship within 5 days.
Take a peek behind the scenes at how we make them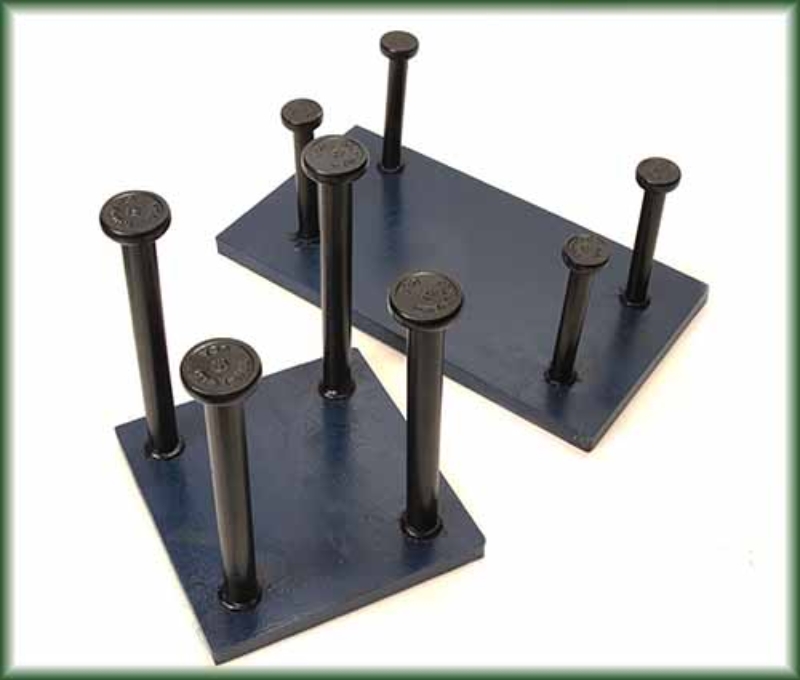 Help
To start, select size. Follow the green box to refine selections as desired. Click "Lookup Product" any time after selecting size to display products matching criteria entered so far. Fields autofill when only one choice. Or use search box above.
---