Lap Joint
Lap Joint Flanges slide directly over a pipe and are used with Stub Ends. Typically, a pipe is welded to the Stub End leaving the Lap Joint Flange to rotate freely around the stub end, simplifying bolt hole alignment.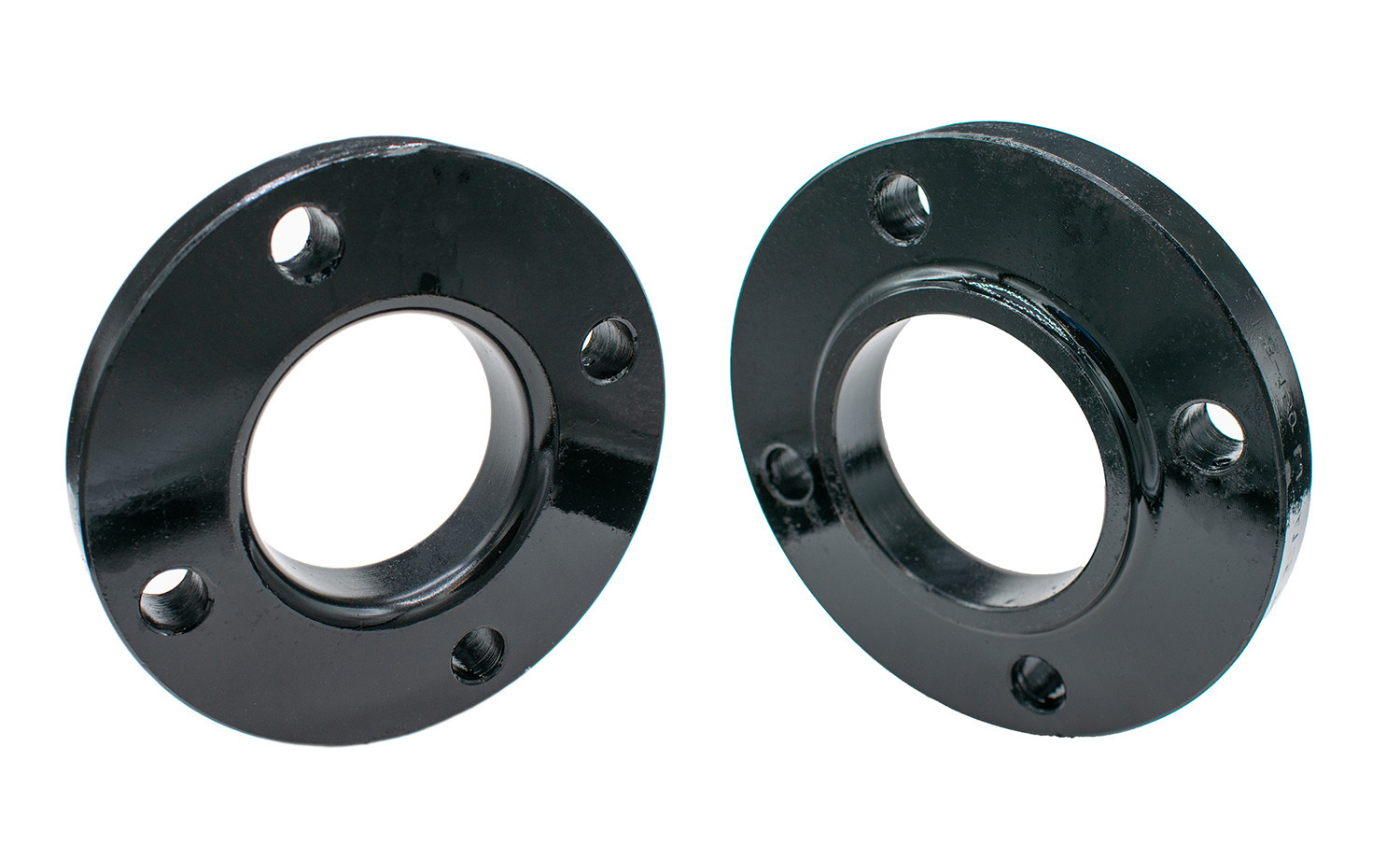 Lap Joint Flanges are forged steel and conform to ASTM A105.
Stocked in sizes from 1.50" to 20".
Forged Steel Lap Joint Flanges are available in both domestic and less expensive Imported versions.
Stub Ends are sold separately.
click here for bolting specifications
Temperature/Pressure cross reference by Class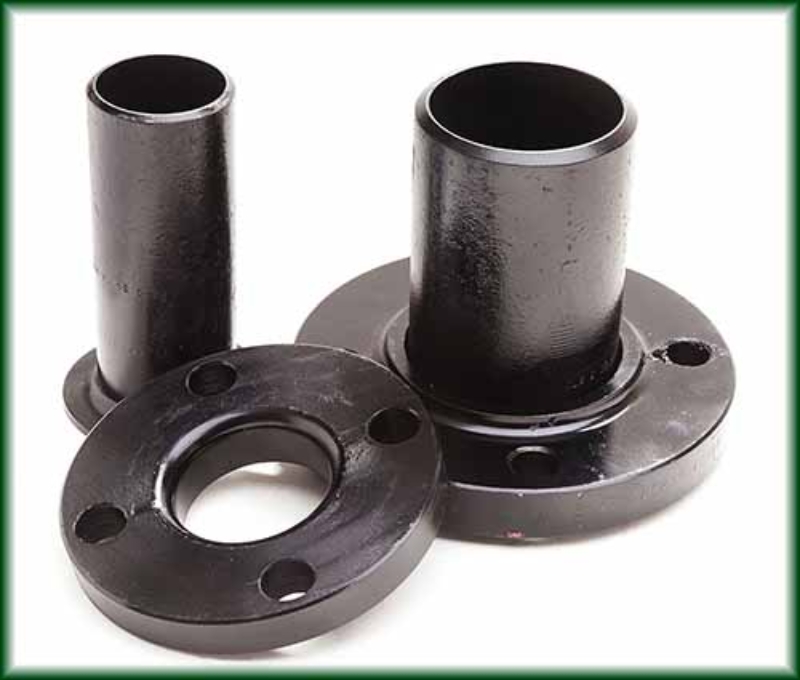 Help
To start, select size. Follow the green box to refine selections as desired. Click "Lookup Product" any time after selecting size to display products matching criteria entered so far. Fields autofill when only one choice. Or use search box above.
---