Weld Tabs & Base Plates
We sell welding tabs and base plates that are suitable for TIG, MIG, stick, or gas welding.

The Weld Tabs we sell are all stamped from Steel Sheets
We sell Stamped Steel Base Plates and Plasma Cut Base Plates
We can Custom Plasma Cut and size Base Plate you need - just Ask!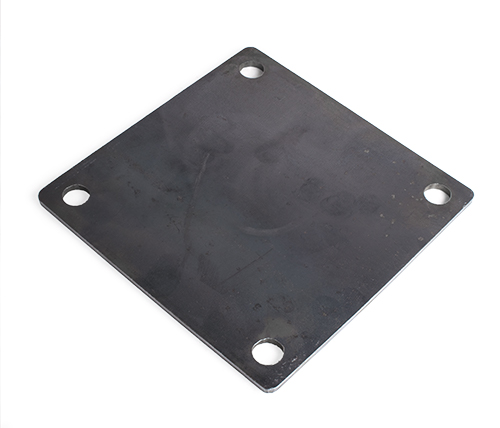 Refine you choices with the selection boxes. Otherwise, all products are displayed below. Click on the products for more details.