Fasteners
We offer a wide selection Fasteners for Decorative Iron Gates and Doors

One way lag bolts are ideal for outdoor use as they cannot be removed with a screwdriver
Torx screws require a special star shaped bit
Many of the Torx screws we offer have a post in the center of the "star" and require a special bit made only for "tamper-resistant" Torx screws.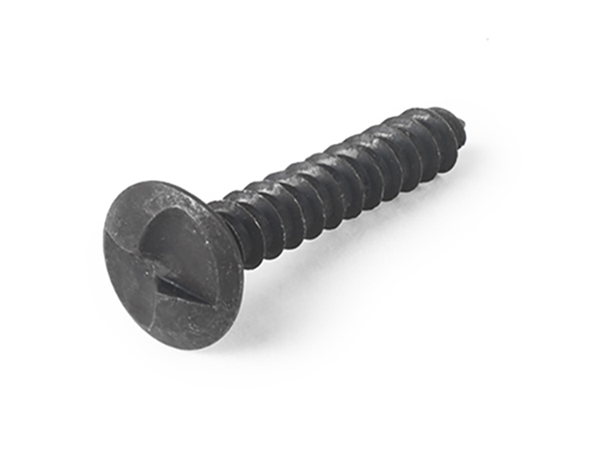 Refine you choices with the selection boxes. Otherwise, all products are displayed below. Click on the products for more details.