Stick Welding Electrodes



Stick Welding Electrodes are used in Arc Welding to conduct current through a workpiece to fuse two pieces of metal together. They are a consumable to the process of Arc Welding. Steel Supply, L.P. stocks Stick Welding Electrodes in common alloys of 6018, 7018, 9018 and Stainless Steel alloys of 308, 309, and 316. We also stock a few in Nickel and Aluminum Electrodes plus Hard Facing Electrodes intended to deposit a hard metal layer onto a softer metal. They are often used on ground working equipment, like excavator buckets. If you need something not shown here, please call us at 1.713.991.7601.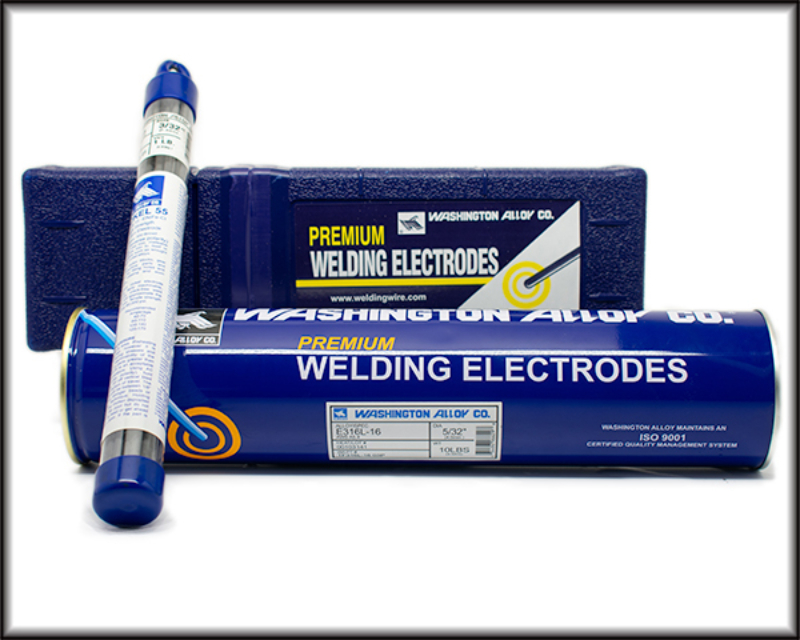 Help
Refine your choices with the selection boxes. Otherwise, all products are displayed below. Click on the products for more details.
---