Load Binders
Ratcheting Load Binders, also called a chain binders, are used to tighten chains when securing a load for transport.
Ratchet Load Binders are designed with a gear, handle, pawl, and end fittings.
Ratchet Load Binders are easier to adjust in fine increments without the recoil of a lever binder.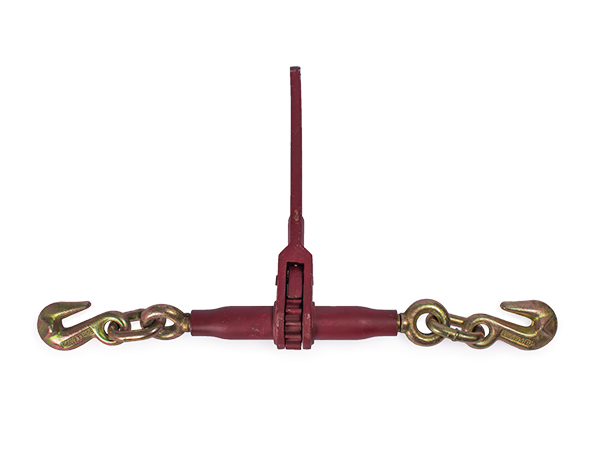 Refine you choices with the selection boxes. Otherwise, all products are displayed below. Click on the products for more details.