Regulators & Flowmeters



Regulator and flow meters are used to control gas flow from a cylinder. We have a selection of gas regulators for all Argon, Nitrogen, Helium, Oxygen, and Acetylene. We also carry flow meters for argon. If you need something not shown here, please call us at 1.713.991.7601.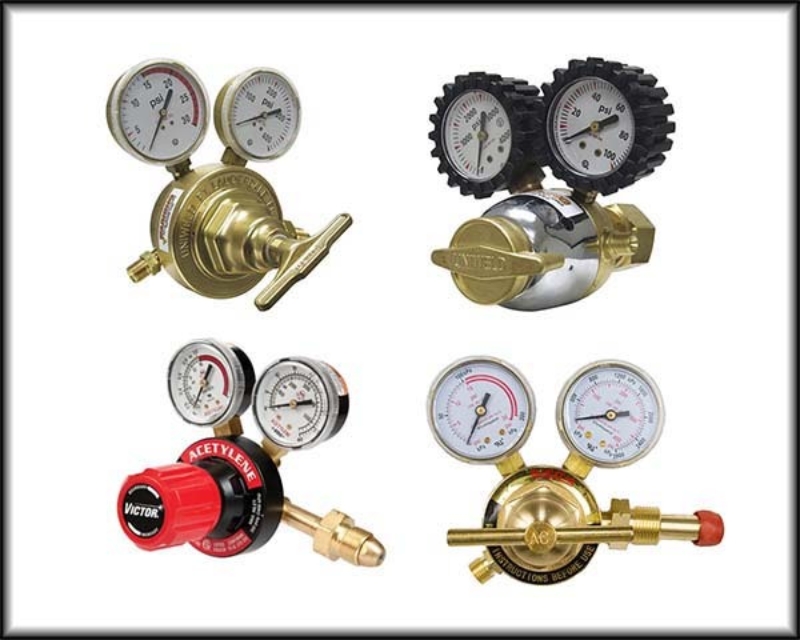 Help
Refine your choices with the selection boxes. Otherwise, all products are displayed below. Click on the products for more details.
---