Pipe & Tubing Components
Pipe and Tubing Components are the finishing parts you need to make smooth 90 degree bends in Square Tubing and Round Mechanical Tubing.
We stock the Square Tubing Components to made these 90 degree bends for 1", 1-1/4", 1-1/2", and 2" Square Tubing.
For Round Mechanical Tubing, we have the hard-to-find elbows to make a beautiful finished handrail.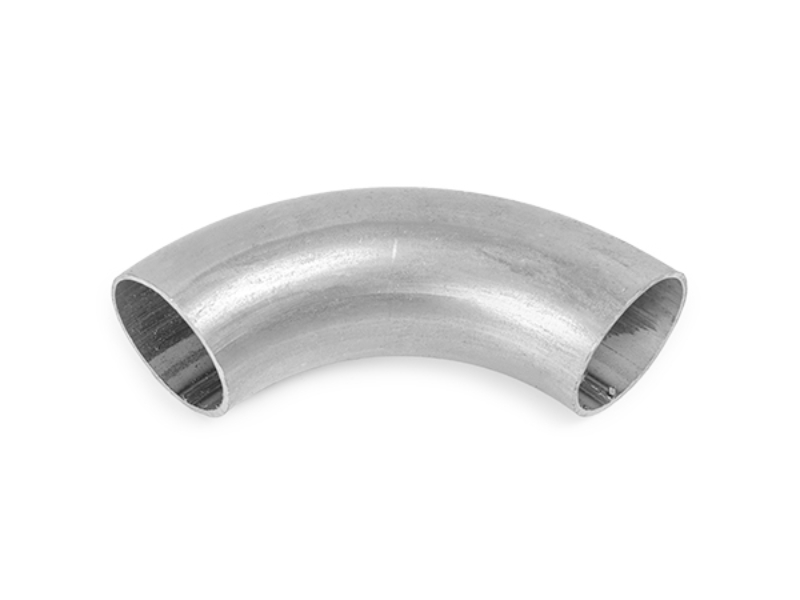 Help
Refine your choices with the selection boxes. Otherwise, all products are displayed below. Click on the products for more details.
---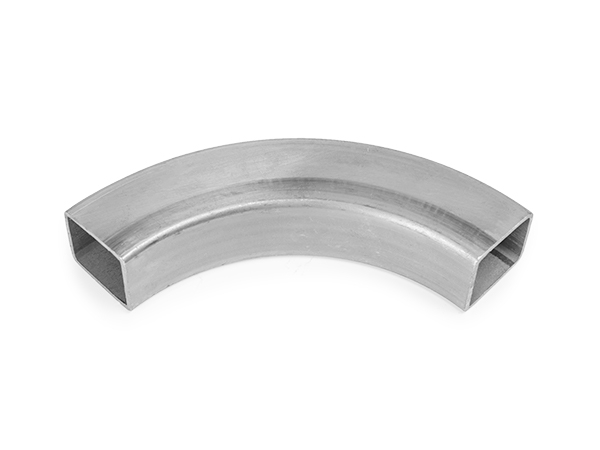 1-1/4" SQ. TUBING 90 DEG ELL
$15.97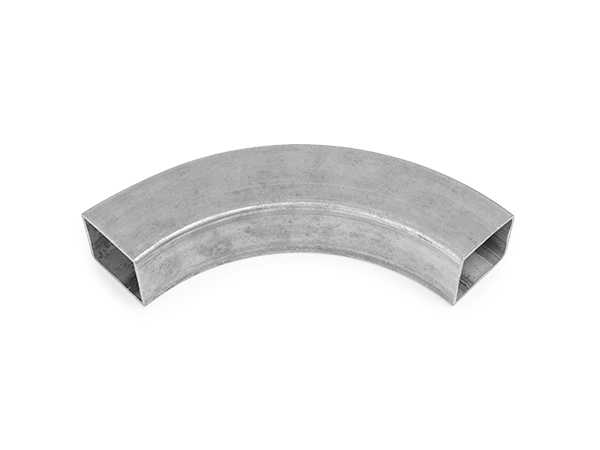 1-1/2" SQ. TUBING 90 DEG ELL
$18.91
1.66"OD 180 ELL; 5"I RADIUS
$33.89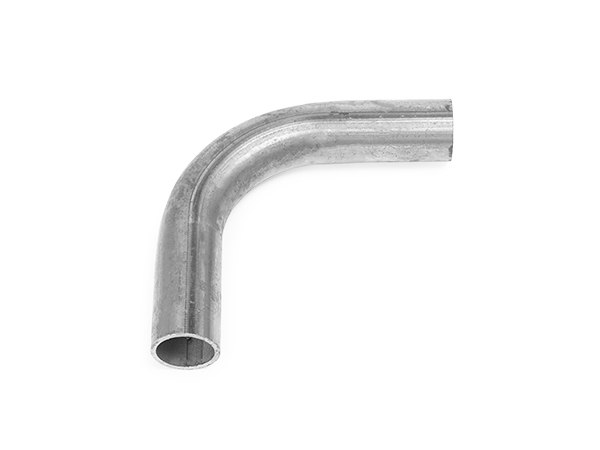 MT1.00 (1.00 OD) W/2" TANGENTS
$18.18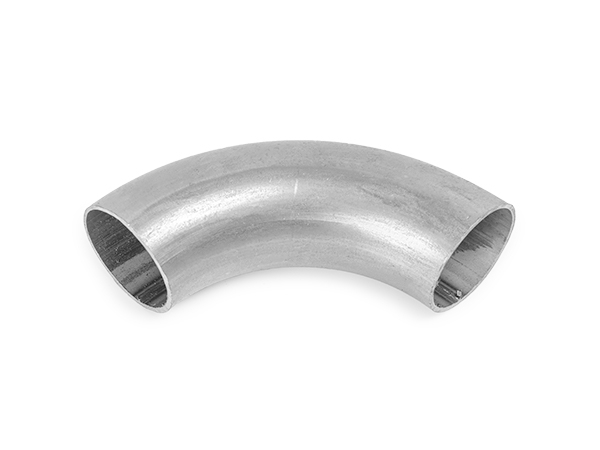 MT1.50 (1.50 OD) TUBING ELL
$13.69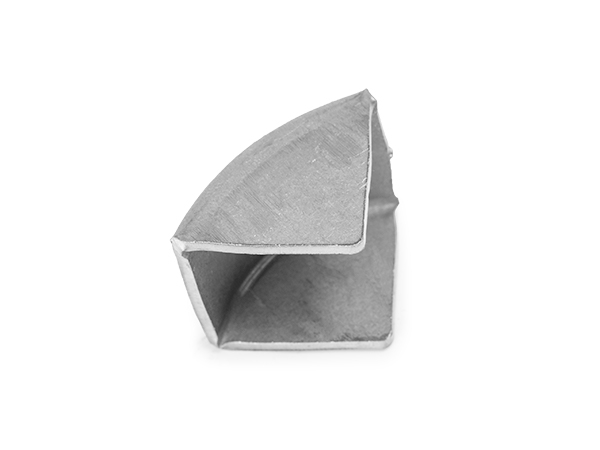 1" SQUARE TUBING CORNER
$1.50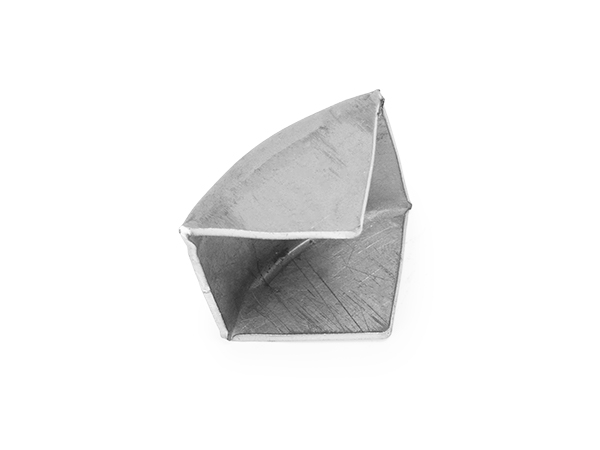 1-1/4" SQUARE TUBING CORNER
$2.79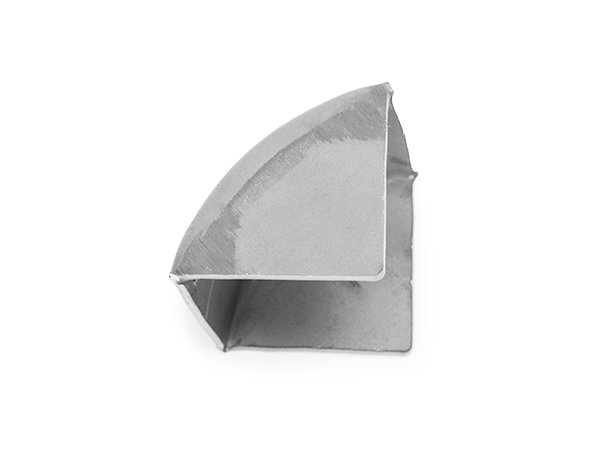 1-1/2" SQUARE TUBING CORNER
$3.35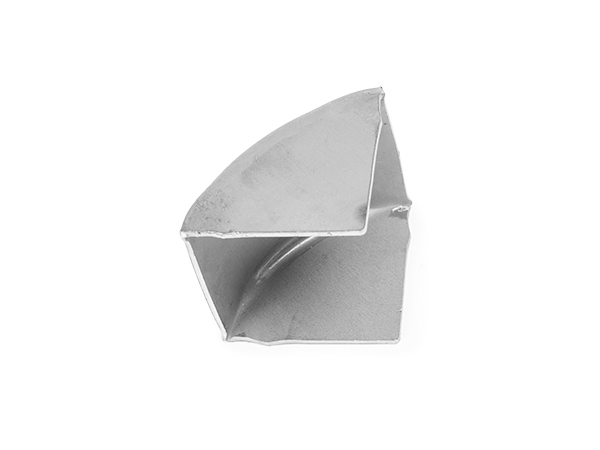 2" SQUARE TUBING CORNER
$4.57