Apache Pickets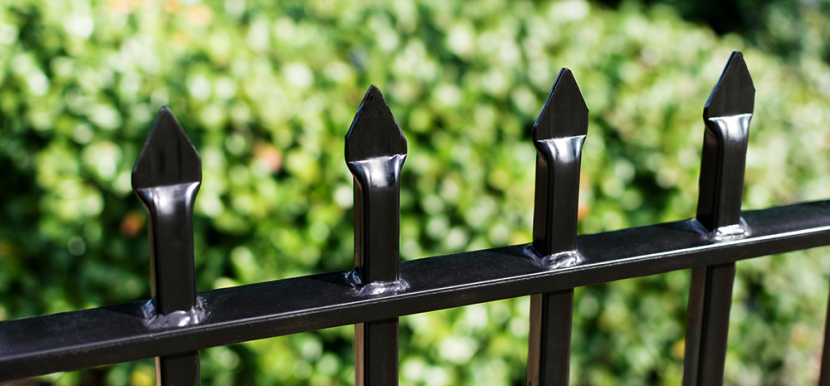 What are Apache Pickets?
Apache Pickets are fence tubing that is pre-cut and stamped with a pointed arrow at one end. They are sometimes called Stamped End Tubing or Punched Pickets.
Why should you consider Apache Pickets for your next project instead of traditional caps or spears?
Much nicer finished look than simple caps.
Much less work in the field than welding spears on the pickets and no need to replace finials or caps over time.
The finished project is all one piece of the same material for a sleek look.
Overall, faster and more economical!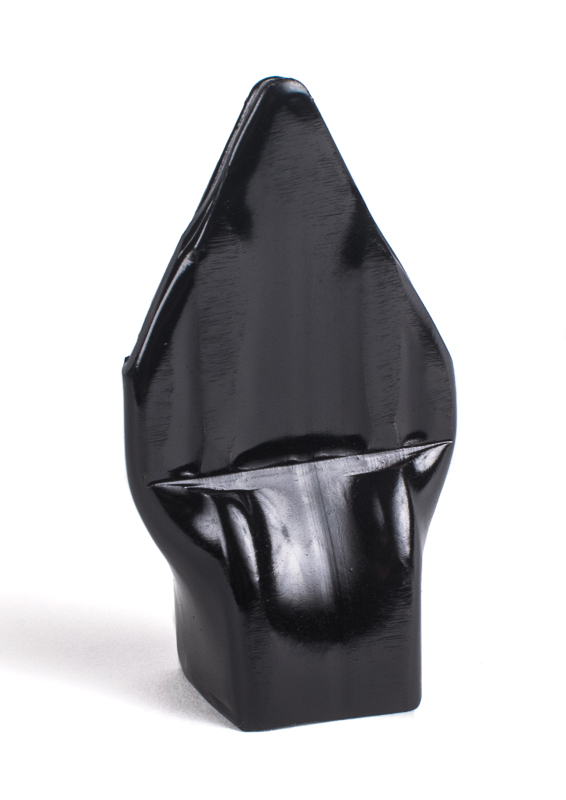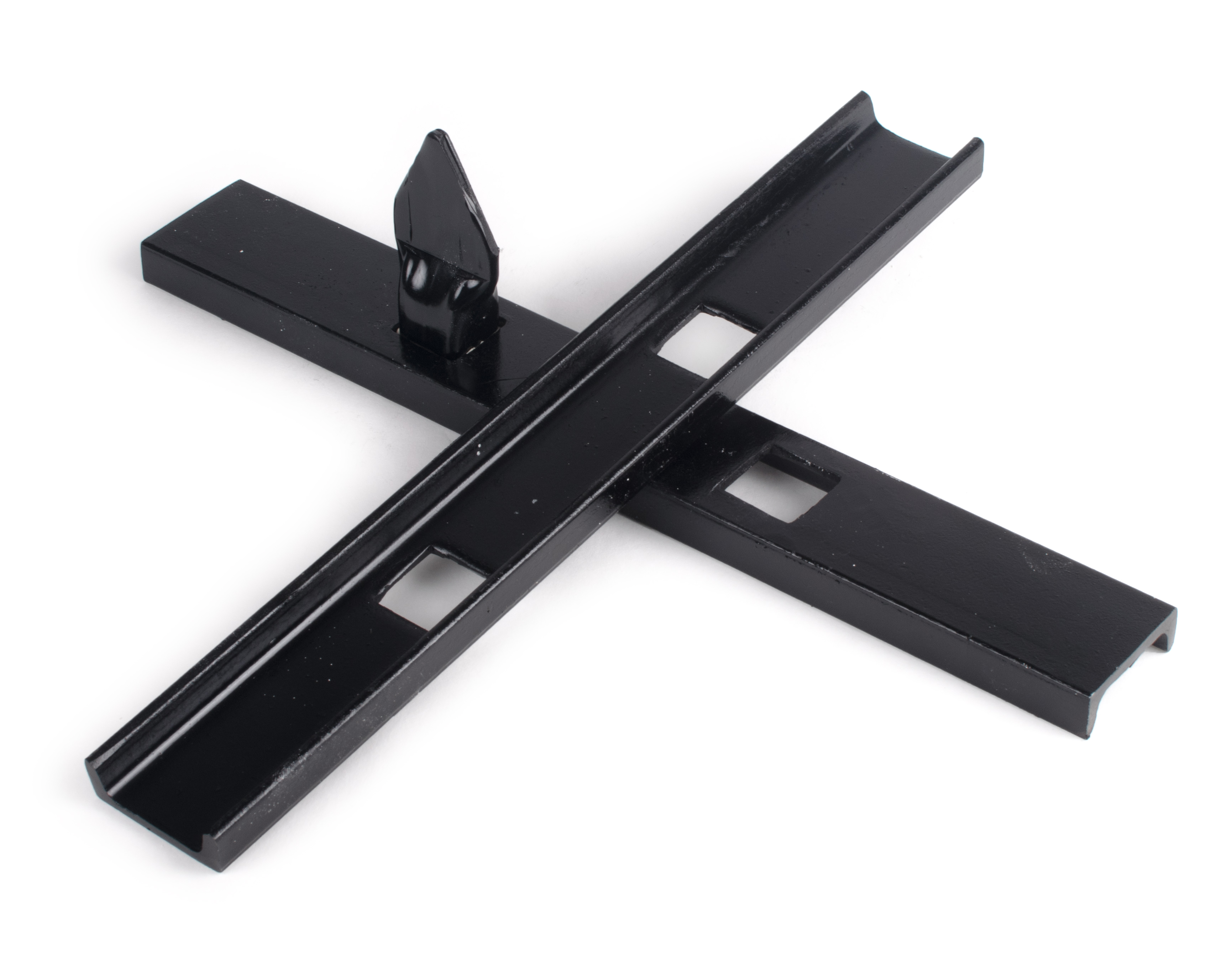 We stock ¾" steel Apache pickets in both 6' and 8' lengths. Since we make these in-house, we can customize the exact length to match your project.
They can be combined with our punched bar channel to build sleek, modern, beautiful fences with ease and efficiency.