Mig Wire
Steel Supply, L.P. is a leading supplier of high-quality welding supplies.

Listed below are just a few of the many types and sizes of MIG Wire we have in stock. For anything you need in the way of MIG Wire not listed here, please email or call us at 713-991-7600.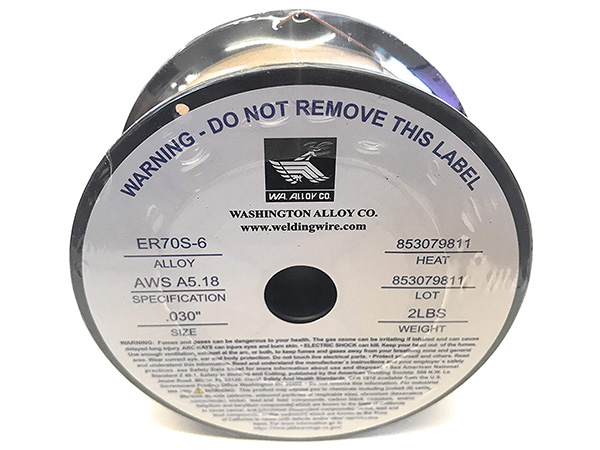 Refine you choices with the selection boxes. Otherwise, all products are displayed below. Click on the products for more details.